Notables who follow my writing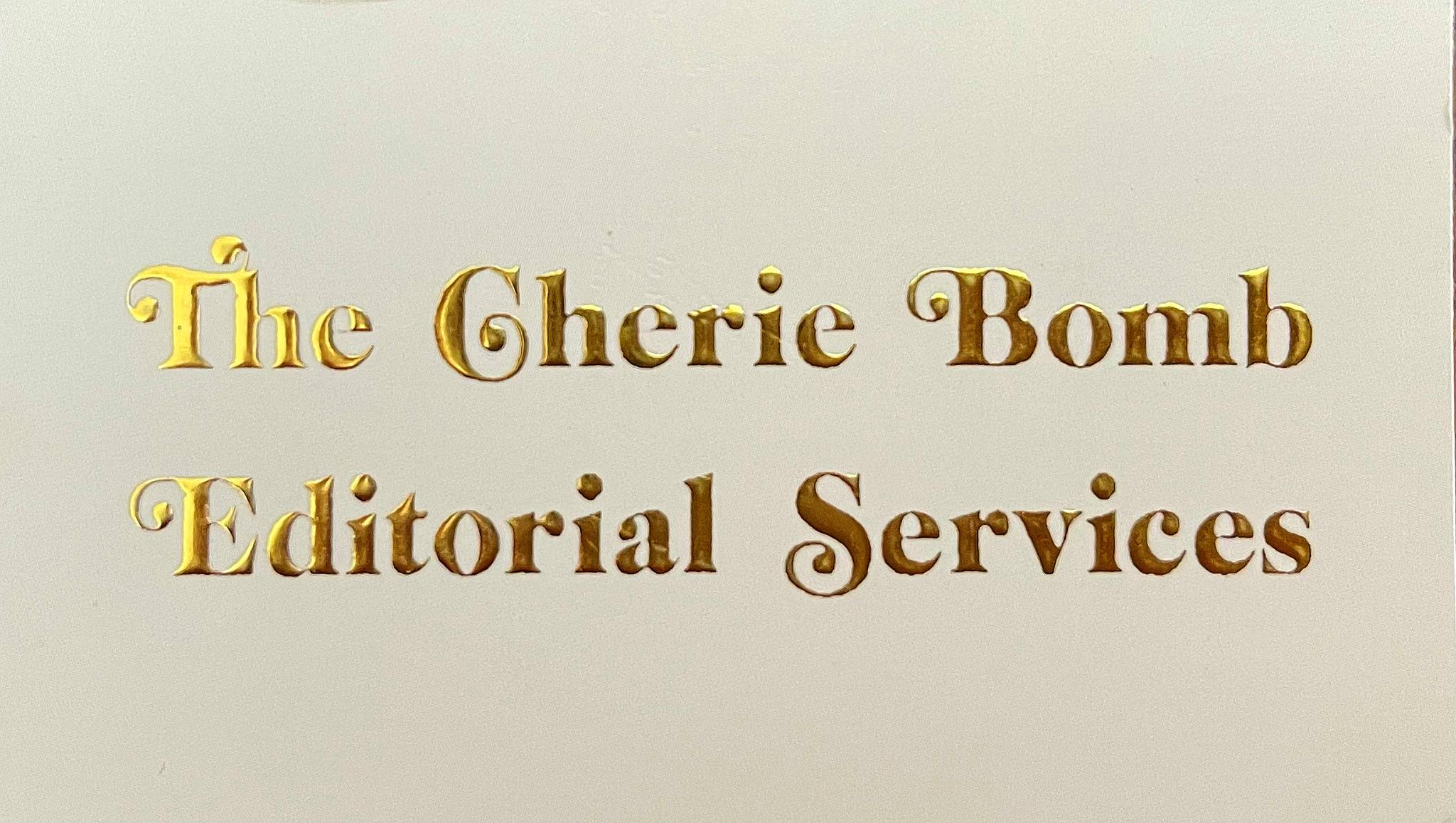 Editor, Copywriter, Journalist
Premium, Sophisticated Writing Services

for Bands and Individuals

My writing—word coding—has always attracted only the highest of discerning readers and clients.

My social media writing is followed by some of the most influential people in the world, including, Kim Cattrall of "Sex and the City" fame, Pippin Parker (Sarah Jessica's brother; fashion designer, Rebecca Moses (her design was on "And Just Like That..."); the late Peter Fonda (Jane's kid brother and I bonded over my Malibu sunset tweets), Paramount Studios head and "The Godfather" producer, Robert Evans, who told me he liked my lyrical writing (Bob was thanked by Francis Ford Coppola at this year's Oscars); Helen Caldicott, whom the Smithsonian Institution named as one of the most influential women of the 20th century; a NATO General, a Hollywood Reporter editor, and more.
I was floored when legendary songwriter, Carole Bayer Sager—who's written for everyone from Frank Sinatra to Aretha Franklin and Dolly Parton—thanked me for a social media piece I wrote about her 1978 debut, masterpiece album last year.

This is the level of effective, meaningful, crème de la crème writing and eye-catching content that I will bring to your project, big or small.